All events during International Week of Forgiveness and Perfect Peace are open to everyone and are freely given with love and gratitude to all. Your contributions to the worthy services to humankind, performed by these healing Teachers, are of course deeply appreciated.
The Miracle of a Greater Joining is truly in progress, and more and more correspondences from around the world are coming into the Miracles Healing Center Communication Office each day. Contact us for the latest information on what's happening and where and when. Remember, you are welcome everywhere.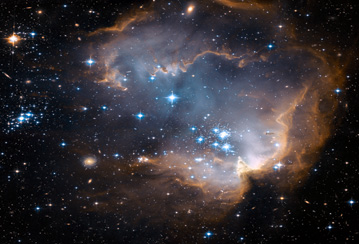 These events are being hosted by A Course in Miracles International at the Miracles Healing Center. A Course in Miracles International is a not-for-profit charitable organization and is tax-exempt under section 501(C)(3) of the Internal Revenue Code. It is eligible to receive contributions deductible as charitable donations for federal income tax purposes.